Particularities
Kyoto is a place where the people possess a high standard in regard to the taste and quality of their food. With this in mind, Katsukura has aimed to produce the best Tonkatsu (pork cutlets) in town. Every ingredient and material are carefully selected.
Safe & Reliable Branded Pork

At Katsukura, we use branded pork. The domesticated pigs from which we use their meat are bred through what is called the Three-way Crossing Process. This process extracts the best traits of each of the pigs and combines them to create a superior hybrid. The pigs are reared in a very clean environment and given selective feed which translates to safe and tasty pork for our customers.

Healthy Vegetable Oil

The oil we use is an original brand of Shirashime oil that has been refined from vegetables and contains zero cholesterol.
When fried outside is soft later becoming crisp with flavor.
Katsukura's Tonkatsu is not only safe, but also healthy.

Panko (Bread Crumbs)

The panko is made from kiln-baked bread that is crushed into flaky bread crumbs. The pork is coated in panko in order to preserve the flavor of the meat. It is then fried giving the shell of bread crumbs a fluffy look. The flavored and crisp texture is superb.

Domestically Produced Cabbage

Tonkatsu and cabbage go well together.
We select different cabbages according to the seasons. Our cabbages that we use come from a variety of different locations all over Japan. You can order more cabbage free of charge.

Oil-free Original Yuzu Dressing

Katsukura's special oil-free dressing that is made from domestically produced yuzu (citrus fruit).

Richly Flavored Original Tonkatsu Sauce

We are extremely proud of our original sauce. The unique mild yet full taste is achieved adding a lot of red wine, apples, and jujubes to the mixture. Other fruits that we use include chutneys and prunes. We also have available a stronger version of the sauce. The strong version of the sauce is made by blending 11 different sorts of spices.

Healthy Barley Grains

Barley is packed with dietary fibers, calcium, and vitamin B1. It is also considered to be good for your digestion track as well as your physical appearance.
Shop interior
At Katsukura, we take the essences that have been familiar to the people of Kyoto for a long time and use them in their daily lives. The interior space of the restaurant is expressed in many places.
When you visit our restaurant, please enjoy the taste of Kyoto to enhance your meal.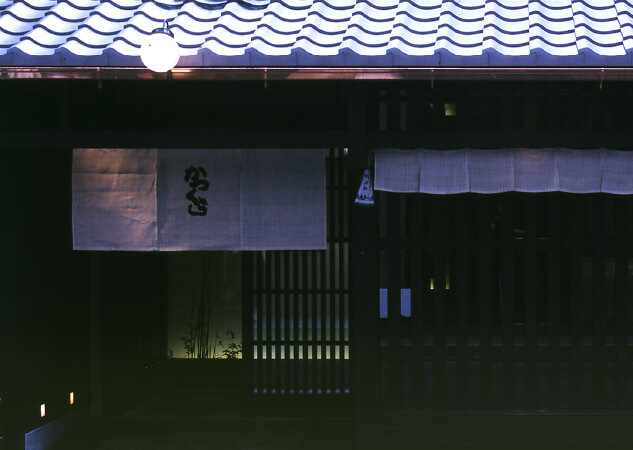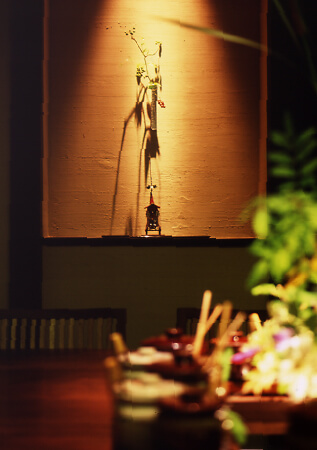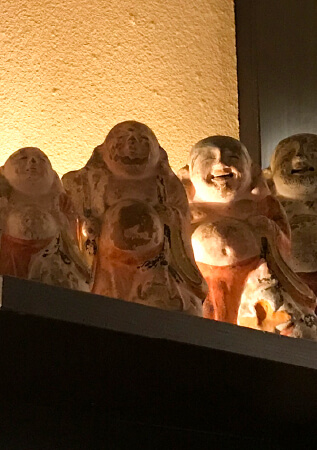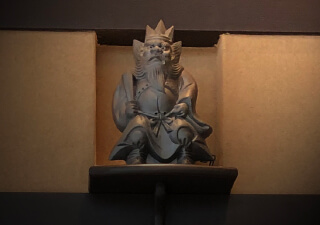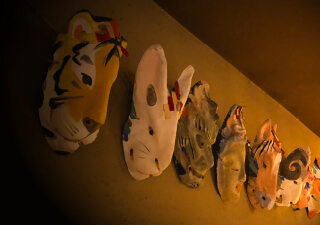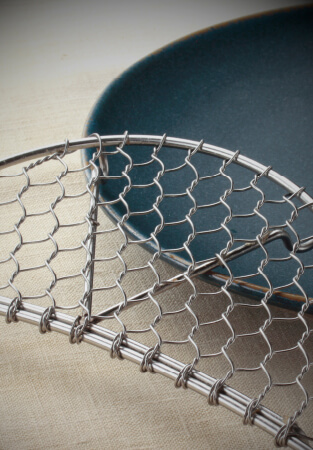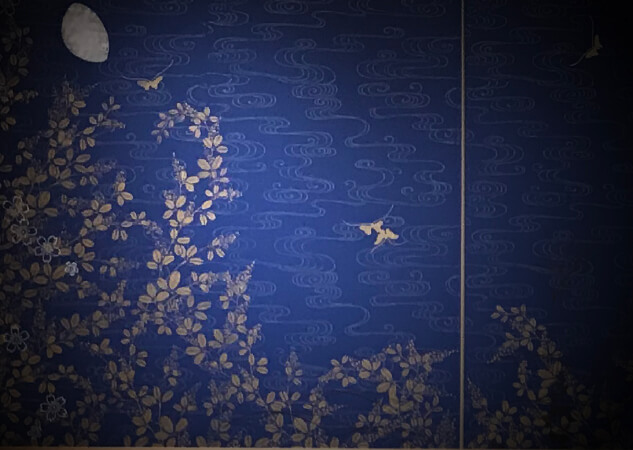 Gallery
*Image is for illustration purposes.
Locations